SEARCH ENGINE OPTIMIZATION
Search engine optimization is an important step. We cover all aspects of SEO to help customers find you. Our SEO services include search engine optimization, paid search advertising, social media, landing pages, tracking and monitoring. Our SEO Process includes:
Discovery - Discovering what your goals are and refining your targeted keywords.
Create a baseline – Look at your current website and your competitors to create a baseline for moving forward.
Optimization & Marketing - Make our suggestions for optimizing your website and other marketing avenues.
Content Strategy & Social Media – Create a content strategy and encourage social media.
Implement & Analyze – Implement strategies and analyze progress.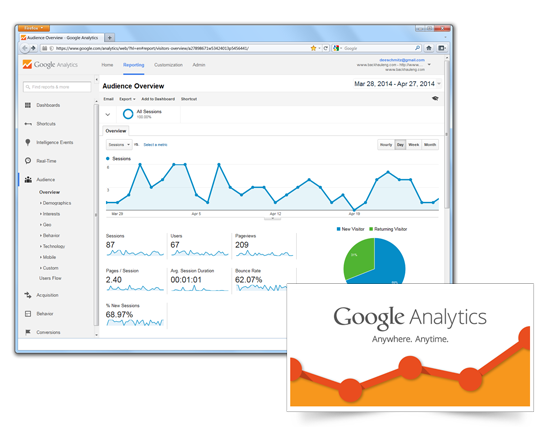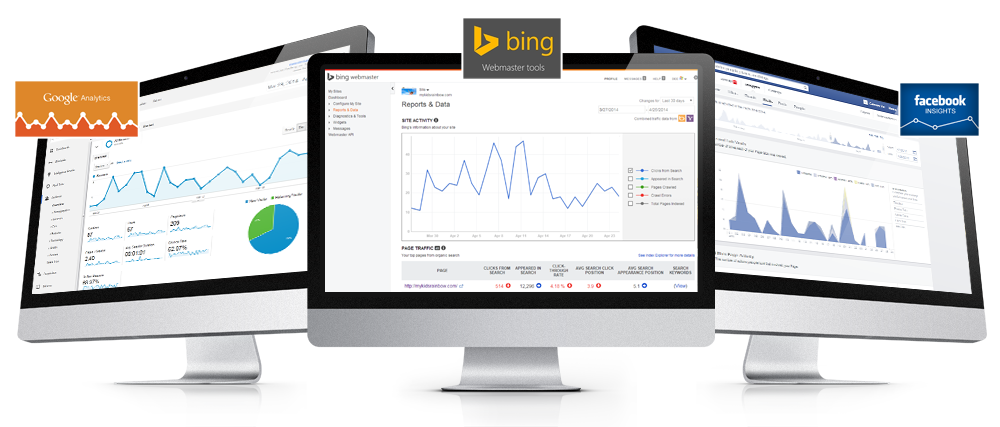 Get the right kind of traffic.
Analyzing your traffic is essential to adjusting your marketing efforts.
Additional steps to drive traffic to your site would involve setting up a blog, utilizing social networks (Facebook, Twitter, LinkedIn, Instagram, etc.) and Pay-Per-Click Advertising.
Social Media participation creates content in the form of comments, reviews and media being shared. This additionally will provide more information for search engines to crawl, index and rank.